CANCELLATION
"REQUIEM" and "The 4 Seaons" in March and April 2020
In accordance with the decision of the Austrian federal government to §15 Epidemiegesetz 1950, the performances of the "Mozart Requiem" and "Vivaldi: The 4 Seasons" in March and April will be canceled.
Tickest that have already been booked can be changed to another date or canceled free of charge.
Due to the large number of bookings and requests wa aks for your understanding that the processing will take a few days.
Our office is open for telephone requests from Monday to Friday from 10.00 am to 4.00 pm.
We deeply regret these circumstances and hope to see you again at our concerts in better times.
---
Concerts at Saint Charles Church
Vienna
... Karlskirche (St. Charles church) was built in 1737. It is not only the Viennese branch of the Knights of the Cross with the Red Star from Prague but also one of the most impressive buildings in Vienna and the most important church northern the Alps. 1741 Antonio Vivaldi was burried here, until 1918 it was imperial parish church.
In the last years Karlskirche has developed to be one of the most outstanding concert venues in Vienna. It is a center for historically informed performances with works by Mozart and Vivaldi. And it is also the home of the renowned ORCHESTRA 1756 that regularly gives concerts here.
---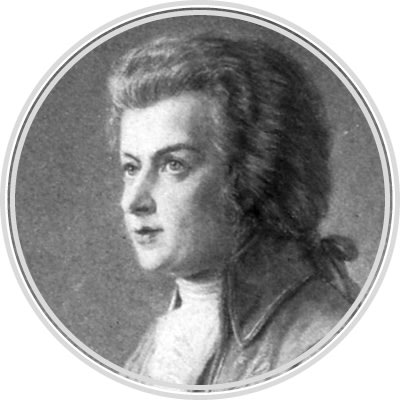 Wolfgang Amadeus Mozart
REQUIEM
Mozart´s last composition in authentic interpretation


Orchestra 1756 (on period instruments)
Chorus CANTUS XVII
International soloists & conductors
St. Charles Church - located just a few hundred meters from the place where Mozart died - is one of the most impressing and significant buildings in Vienna. Every Saturday between March and December, it presents itself as the ideal location to perform Mozart's last work - the REQUIEM.
The concerts are performed by the choir and the soloists of the Salzburg Concert Society as well as Orchestra 1756 (on period instruments). All together there are more than 40 musicians on stage. You will not find another concert more profound, nor one as true to the ways of Mozart, than what can be offered through us in Vienna.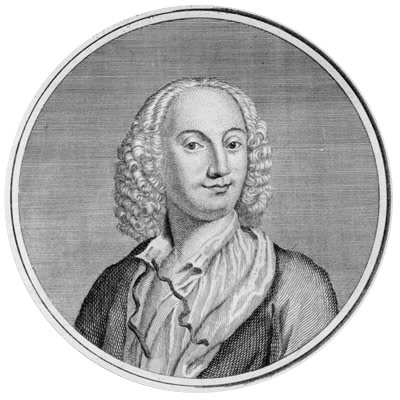 Antonio Vivaldi
The 4 Seasons
Vivaldi died 1741 in Vienna and was burried next to St. Charles Church

Orchestra 1756 (on period instruments)
International soloists

St. Charles Church was finished in 1737. Four years later, on July 28th, 1741, Venetian composer Antonio Vivaldi died in Vienna. He was buried just a few meters from St. Charles Church at "Spittaler Gottesacker" (God's Acre). Today, neither the cemetery with Vivaldi's grave, nor Mozart's grave, exist.
The so called FOUR SEASONS are a compilation of four revolutionary violin concerts. Four poems - written by Vivaldi - are the image of the composition which shows us furious thunder storms and flashes, breaking ice and twittering of birds, barking dogs, a band of hunters and many more spectacular impressions.